Learn More about the Next Meeting

JULY 13, 2020
By Anita Lentz, MHA, MSN, RN, CHPPN
Case Management in the Acute Care Setting
1. Definitions of care management
2. What does an inpatient care Management do?
3. What is the difference between care management and case management?
4. What are the services and settings a care manager can arrange for all patients across the continuum of care?
5. Transitions of care and discharge options
6. How does the care manager partner with patients and families to make sure all their needs are met.
7. Ways to help patients to be prepared for admissions or trips to the emergency room.
8. What is an advanced care plan and why is it important to have while in the hospital?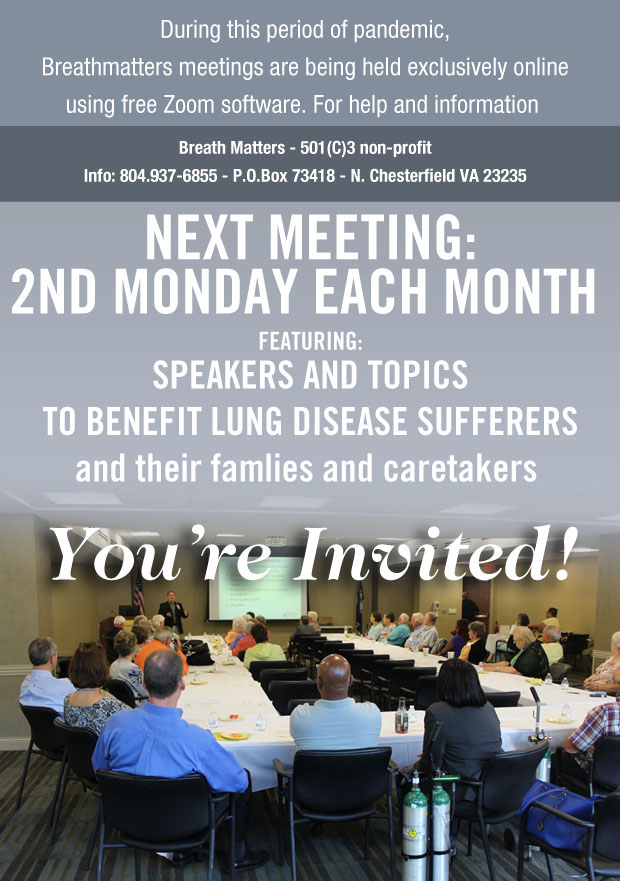 ---

---
Last Page Update: November 7, 2020
---