A Dedication to Resourceful Living: A group approach to focus on what matters to the members of our community whose lives are impacted by chronic lung disease.
Surviving Mesothelioma
Although mesothelioma is not known for its promising survival rates, several mesothelioma patients have beaten the odds and gone on to live far beyond their original prognosis.
Article by Faith Franz
Typically, mesothelioma patients are not expected to live more than a year from the time they are diagnosed. Mesothelioma is an aggressive asbestos-related cancer and the tumors invade other parts of the body in rapid succession, making it difficult to remove or control.
Mesothelioma Treatments that Offer the Best Chances of Survival
Trimodal treatment is considered one of the most effective ways to treat mesothelioma. This approach combines the three traditional mesothelioma treatments: surgery, chemotherapy and radiation therapy.
Although intense, the trimodal mesothelioma treatment approach has provided better survival rates than any of the treatments when used separately. A total of 46 percent of early stage mesothelioma patients in one recent study of trimodal therapy achieved five-year survival.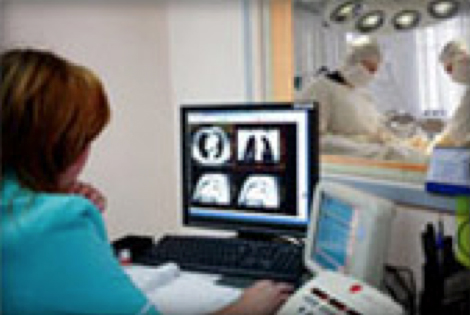 Many mesothelioma survivors also attribute their success to their use of alternative therapies (often used as a supplement to the traditional treatments). Alternative therapies that may help boost a mesothelioma patient's chances of survival include:
Nutritional therapy
Dietary supplements and/or juicing
Meditation
Massage
Homeopathy
Acupuncture
Clinical trials for mesothelioma are continually being used to test out the newest therapies, which might potentially offer a better chance of survival than existing treatments. Treatments such as gene therapy, cryotherapy and immunotherapy have been the subject of recent clinical trials, and participants gained access to these therapies before they became mainstream.
To find out more about clinical trials that are testing new mesothelioma treatments that may help extend your chances of survival, simply search the National Cancer Institute's database of more than 8,000 research projects.
Author bio: Faith Franz is a writer for the Mesothelioma Center. She combines her interests in whole-body health and medical research to educate the mesothelioma community about the newest developments in cancer care.
---