A Dedication to Resourceful Living: A group approach to focus on what matters to the members of our community whose lives are impacted by chronic lung disease.
Paul Fogelberg, Pulmonary Fibrosis Patient-Advocate
Guest Speaker June 2012
On June 11th, BREATH MATTERS will host PAUL FOGELBERG of Minnetonka, Minnesota, Patient-Advocate and Director for PULMONARY FIBROSIS ADVOCATES
Paul Fogelberg is the founder and President of THE PROFESSIONAL EDUCATION
GROUP (www.proedgroup.com), which provides professional development training
for lawyers in North America. He was diagnosed with Idiopathic Pulmonary
Fibrosis (IPF) in February of 2004. In 2011, he joined with other pulmonary
fibrosis advocates to form the PULMONARY FIBROSIS ADVOCATES, a 501(c)(4)
non-profit, to work on legislation and regulations in Washington DC that
impact the lives of PF patients, family members, caregivers and researchers
(www.pfadvocates.org).
The PULMONARY FIBROSIS ADVOCATES are active nationally, but focus their work
in Washington DC on behalf of the pulmonary fibrosis community. Their
primary program emphasis in 2012 is working to establish a national
pulmonary fibrosis patient surveillance registry at the Centers for Disease
Control by passing the PULMONARY FIBROSIS RESEARCH ENHANCEMENT ACT (PFREA,
Senate bill S. 1350 & House bill H.R. 2505).
Paul attended St. Olaf College, the University of Minnesota and is a
graduate of Hamline University School of Law (JD'78). His organizational
career began as an Assistant to Lt. Governor James Goetz (MN) and to U.S.
Representative Paul N. McCloskey (CA). He later worked as a lobbyist in
Washington DC for The Pillsbury Company. Since 1981, he has served as CEO
of P.E.G. He has been married for 31 years to his wife Melissa, Senior
Corporate Counsel at Wells Fargo in Minneapolis, and is the father of three
(exceptional!) daughters and three (loveable!) rescue dogs.
Paul is a past Board member of the Coalition for Pulmonary Fibrosis and
served previously as the volunteer Director of Patient Advocacy for the
Pulmonary Fibrosis Foundation. He is a former Board member and two-term
President of the Central States Dressage and Eventing Association. He has
also served as a member of the Minnesota Board of Directors for Opportunity
International is also a former Trustee for the United States Eventing
Association (USEA) Endowment Trust.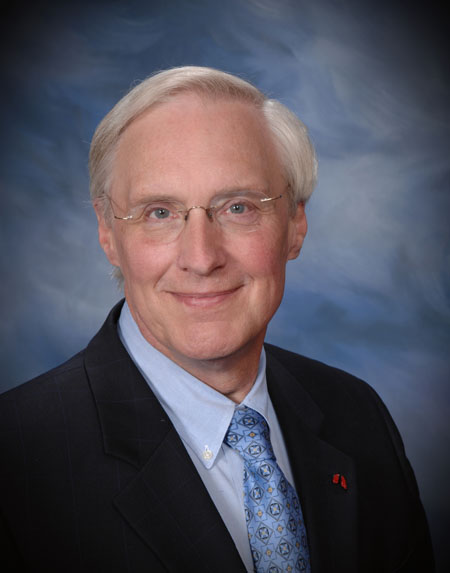 ---